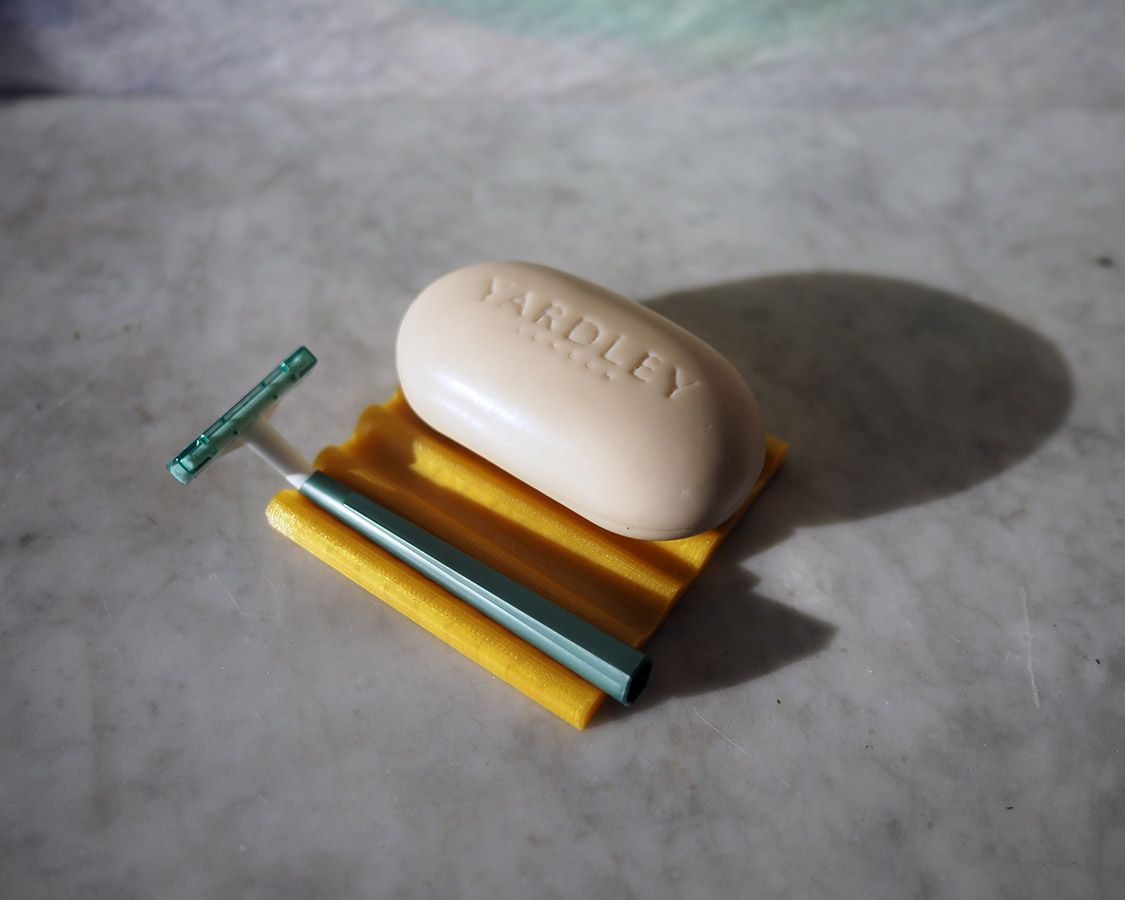 Wave Trivet
$24
Multipurpose trivet for a variety of bathroom items.
3D printed in a durable corn-based PLA. Designed to last, but compostable in most municipal facilities. Home composting not recommended.
3-1/2 in. × 3-1/2 in. × 0-3/10in. Made in USA.
Currently only available in Honey.
Please allow up to 14 days for production and shipping.
︎Back